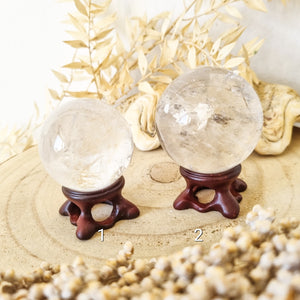 ✦  Clear Quartz ✦  
✦  The magic of this crystal ✦  
Master Healer + Clarity + Energy
Clear Quartz is the most powerful healing stone thought to be able to work on any condition and known as the stone of power and amplifies any energy or intention. This stone is said to protect against negativity, connecting you to your higher self. 
Clear Quartz has been seen, and felt, to strengthen the auric field and is good to use if you are spending time in negative environments.
Astrological Sign: all Signs
Chakra: all Chakras
Affirmation: "I am crystal clear about the feelings and thoughts i want to amplify." + "I am a radiant, being filled with all frequencies of light."
Even if you are not one of the Zodiac signs mentioned above,  
the gemstones we are attracted to are the most suitable  
stones for us at the particular point of time. 
 ✦✦✦