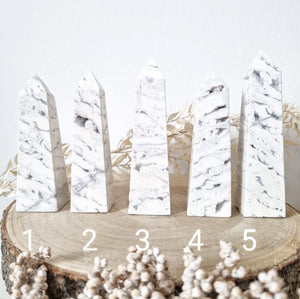 ✦ White Agate ✦
✦ The magic of this crystal ✦
White agate is a stone of balance and release. For proponents of energy work and crystal healing, white agate is believed to be beneficial for mental issues, including everyday challenges such as frustration and anxiety. It is believed to stimulate the crown chakra and is often used to make worry stones.
Astrological Sign: Cancer

Chakra: Crown

Affirmation: "I am calm and find peace within the chaos."
Even if you are not one of the Zodiac signs mentioned above,  
the gemstones we are attracted to are the most suitable  
stones for us at the particular point of time. 

✦✦✦  
We donate 1$ of each order to Operation  
Underground Rescue, an organisation teamed  
up with CIA - agents and military. Together they  
rescue children from sex trafficking. So from the bottom of our  
hearts, we thank you  
for supporting us, so we can support those innocent souls.  
We need to be their voice  
and work together to end child sex trafficking  
that effects millions  
of kids worldwide.    
✦   
Please get in touch if you have any questions.   
 

with love,    
Monie ✦